Logan Francavilla
Realtor®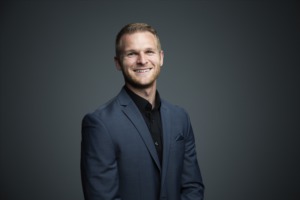 Logan has always been passionate about where he grew up. Being born and raised in Santa Rosa, Logan has a strong connection to the community. After receiving his bachelor's degree in Business Entrepreneurship at San Diego State, Logan moved back home to help and grow his childhood community and pursue his career in real estate. 
Having played competitive sports his entire life, including at the Santa Rosa Junior College, Logan enjoys the process of working hard for something. Logan is very passionate about staying healthy and active. He loves mountain biking in Annadel, and snowboarding in Tahoe. Determination and perseverance have always been important characteristics to Logan and he loves using these traits to help others get to where they want to be. Logan will work with you to make the process of buying or selling your property an exciting new chapter of your life.  
One thing that stood out to Logan when searching for a real estate brokerage was Prosper's true sense of family. Prosper is a small group of hard working individuals that want the best outcome for the team and their clients. They know what it takes to be the best. Prosper is the #1 rated real estate team in Sonoma County on Zillow, was ranked in the top 1.5% of real estate teams nationwide, has closed over $500 million in sales, and was also nominated as best real estate brokerage in Sonoma County.
Logan and the rest of the Prosper team are dedicated to their clients and are not here to simply help "buy or sell a home." They are here to educate you on how the process works, advise when needed, and help get you into a place that you can call home.